The path of software engineer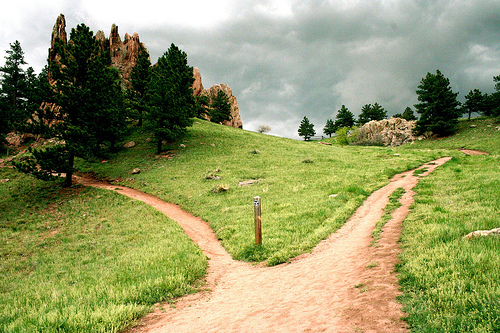 A little about my carrier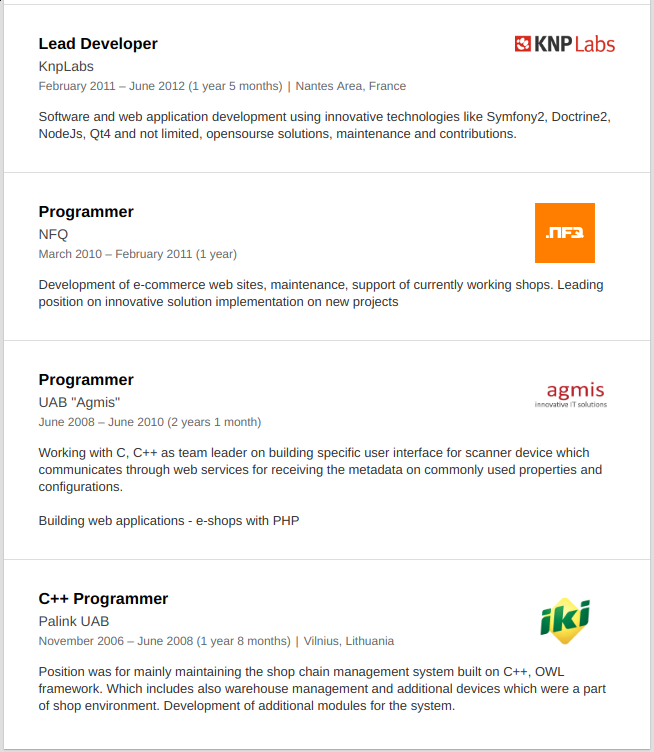 Author of some open source projects



Programming languages
PHP, Javascript - 5 years
C, C++ - 3 years
Java - 2 years
GO - 2 years
- Albert Einstein
"Genius is 1% talent and 99% percent hard work..."
"The only source of knowledge is experience."
"The more I learn, the more I realize how much I don't know."
The following is true no matter how special you are..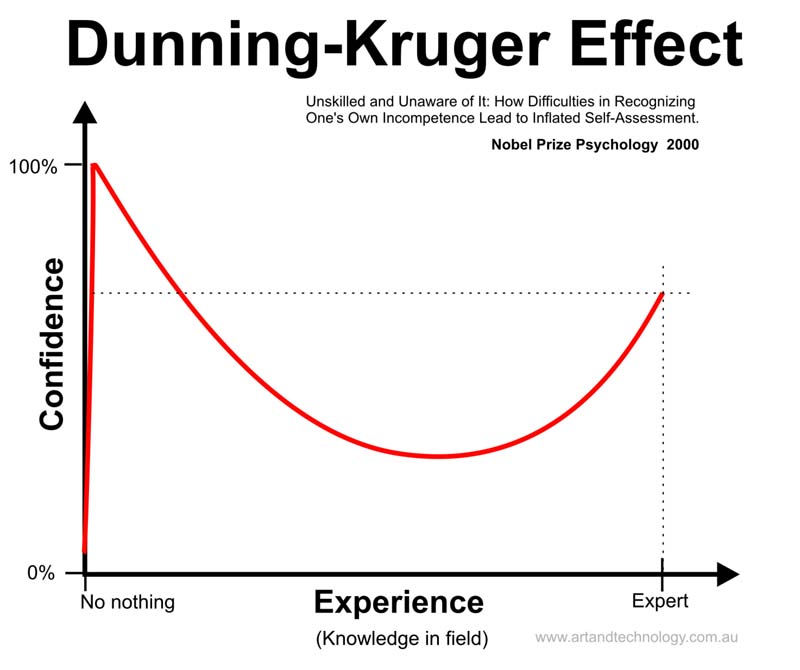 Do not overestimate yourself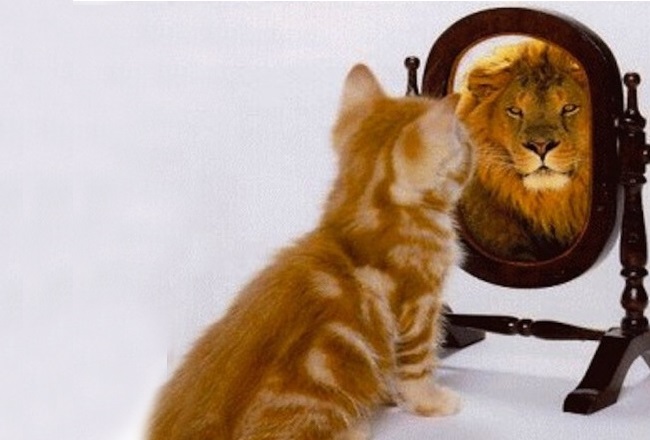 There are a lot of trending technologies, but they do not invent nothing new
stop chasing the trends and learn fundamentals
HTTP protocol and server
IO - request / response life cycle. How it works in the web browser.
Procedural and functional programming
MVC design pattern
Linux and Unix
Networking - TCP/IP, TLS
Take small incremental steps in everything you do.
don't end up consuming..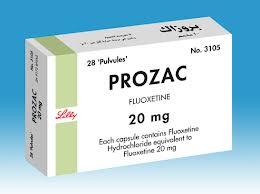 Not all suggestions may apply to you.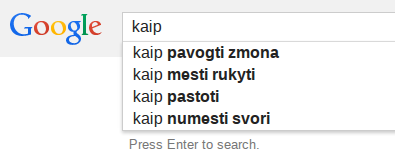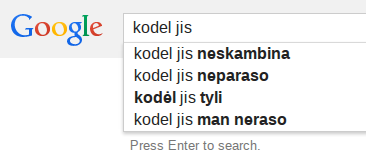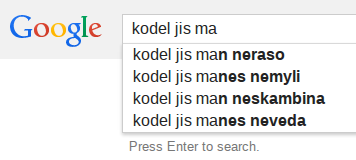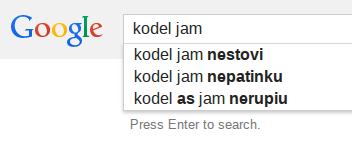 Which programming language to learn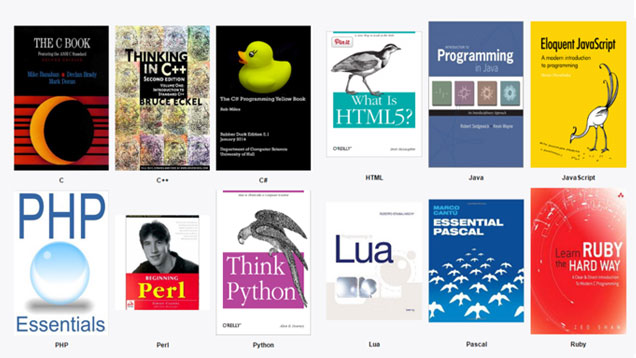 The safe bet..
PHP - still 90% of the web applications, easy to learn and start.
Java - most enterprise applications. Better salaries, but may be boring.
HTML,CSS,Javascript - web is all over the place this decade.
If you love what you do and work hard enough..
Most probably, you can run for your goals whatever they are.
90% of startups fail, be aware of that.
I have worked on two startups, both of them failed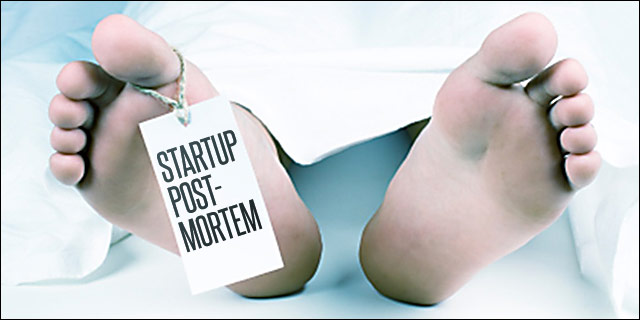 What traits I think are important?
Think outside the box.
Contribute to open source.
Work with smarter than you - people.
Follow smart people, not trendy rockstars.
Stream for the best quality.
Take risks, invest spare time.
Love what you do.
Accepting failures in life
The more mistakes you make the better you get.
Everything in life is just an experiment.
Failure - is a step towards success.