A little about my carrier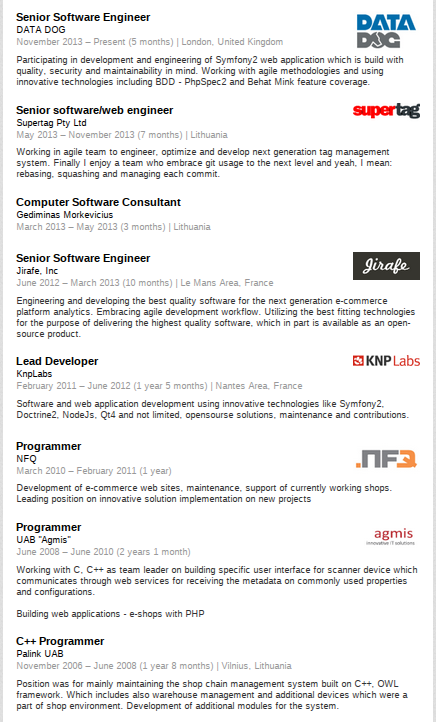 So how did it all start?
The first job..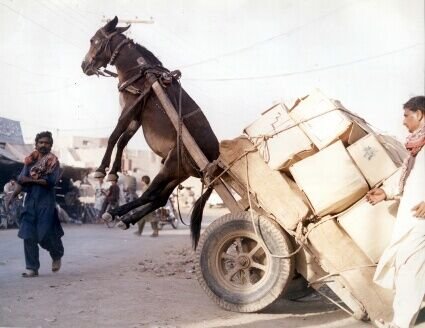 I worked hard to at least make something working..
And the second job..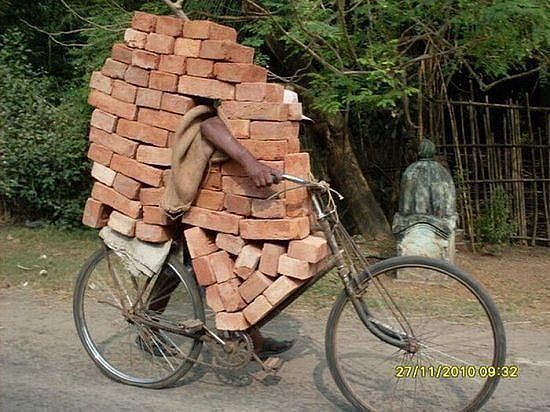 But I was more confident in delivering something.. even if my code was looking like:
And the third job..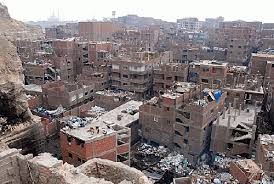 Same as trying to restore an abandoned city like Detroit..
Pointless, as you may have guessed.. so I started an open source project

- Albert Einstein
"Genius is 1% talent and 99% percent hard work..."
"The only source of knowledge is experience."
Soon after it started to be more popular..
I was invited to work at Knplabs in France, and it changed my experience a lot..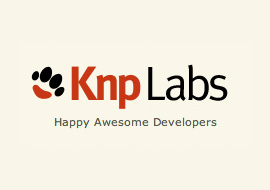 Before, I was using Eclipse IDE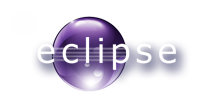 After, I was working with ViM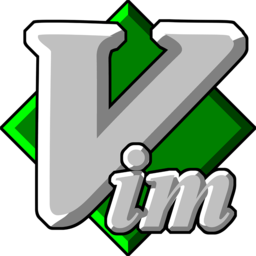 How do I rate myself today with 10 years of experience?
The answer is: the same as before 9 years, but without EGO I had then.
The following is true no matter how special you are..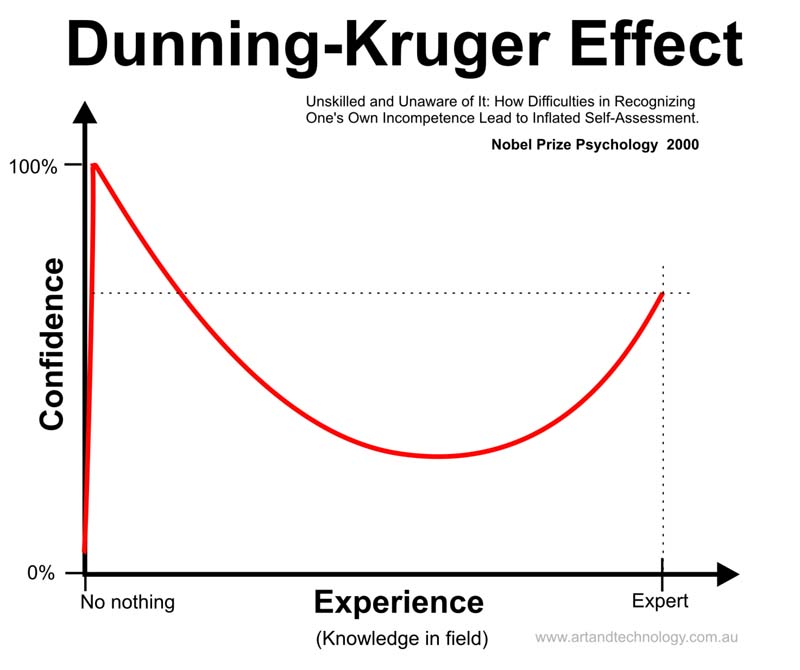 What traits I think were the reason?
Thinking outside the box, innovating.
Open source activity.
Quality
Taking risks, investing free time.
Love to what I do.
Accepting failures in life
The more mistakes you make the better you get.
Everything is an experiment.
Failure - is a step towards success.